Festivals and Events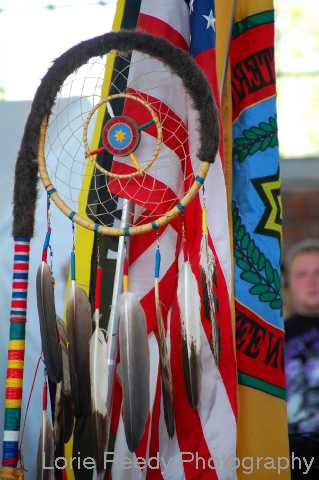 Annual Celebrations of Native American Heritage
Each year, Native American Services organizes two festivals for the Southeast Region:  The Native American Heritage Festival and Pow Wow on the River Hosted completely by our organization and the Red Clay Pow Wow which we C0-Host by providing only services to the Friends of Red Clay at no cost to their organization.
The annual Native American Heritage Festival and Pow Wow on the River brings to the Chattanooga community a celebration of Native American heritage and culture.  This event, held at the First Tennessee Pavilion is open to the public.  The festival brings to the Chattanooga area professional Native American performers and artists and is designed to educate and enhance the community's awareness of Native American heritage and customs and pays tribute to those who once occupied these lands.
Many forms of art are included in the event.  Authentic Native American artists set up and offer their works for sale.  Performing artist include Native American dancers and professional musicians.  A dance and drum competition pulls in competitors and spectators from across the nation.  Live demonstrations and working exhibits provide attendees with opportunities for a hands-on learning experience.
Educational opportunities include such activities as storytelling, bow making, traditional lodging exhibits, beading, different styles of weaving, shell and wood carving, flint knapping (arrowheads), corn husk crafts, and a blow gun demonstration.  These various forms of art allows attendees an opportunity for an up close and personal look at Cherokee and Native American heritage and culture.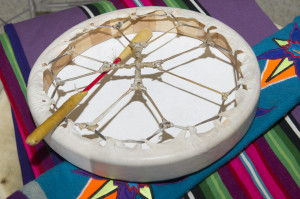 The event also includes a dance and drum competition conducted by professional head staff to manage the competition and professionals specialized in the field of dance and drum competitions.
The live demonstrations and hands on educational and learning exhibits are supported by participating Native American artists skilled in the fields of the various arts being presented.  These areas include, but are not limited to, bead working, wood and shell carving, weaving, bow and arrow, drum making, and blow gun demonstrations.